World Cup 2006 Trip to Germany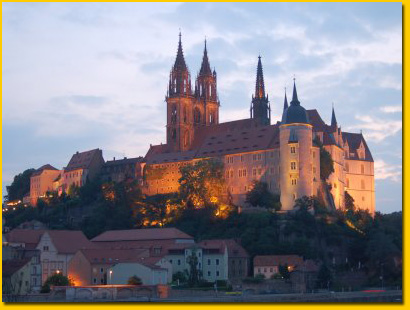 Greetings! From June 10-25 2006, Sandra, Carolyn & I went to Germany for World Cup Soccer. Well, actually, Sandra and I went for the soccer, Carolyn joined me for a vacation to Germany. We had a great time.
I have way too many photos here to share. But it's more fun to share a few too many than to sit and think about what are the best and perfect photos to put online. Besides, this is more like a personal photo album as much for me to remember the trip as it is a photo album to share with friends.
To continue on to the gallery, click here.
If you see a photo you really like and would like your own high-resolution copy, write me a message and I can probably get you a copy. All photos are copyrighted, so please get permission if you do want to use them for some public or commercial purpose.


HOME | PHOTO GALLERIES | MICHI-FUN | PERSONAL
HOUSE CONCERTS | LINKS | @NASA | RYANSIMMONS.COM
This page is maintained by Ryan Simmons, at RyanS@sprynet.com.
This page was created in November 2004.